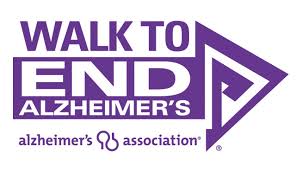 Saturday, October 28 – Join our team for the Alzheimer's Association Walk to End Alzheimer's®, the world's largest event to raise awareness and funds for Alzheimer's care, support and research. Our team is made up of members from Rotary Club of Valdese, Heritage MS Interact, Draughn HS Interact and Hallyburton Interact.
Team: Valdese Rotary and Interact – Using this link, you can
Join our Team
Donate to the Team
Donate to an Individual on the Team
Like paper?
Details:
Location – LP Frans Stadium – Hickory Crawdad's, Hickory, NC
Time – 10:00 am