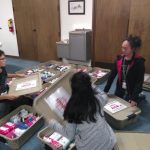 Interact Club meets the 4th Friday, 7:30-7:50 am, in the auditorium.
2018-2019 Officers: Jonathan, President; Gillian, VP
Meetings:
Jan 25, Feb 22, Mar 22, no April – Spring Break
Service:
Saturday Jan 26 – Meals of Hope, 9am at VES
Saturday Feb 23 – Clean the Streets of Valdese, 9am at McGalliard Falls Park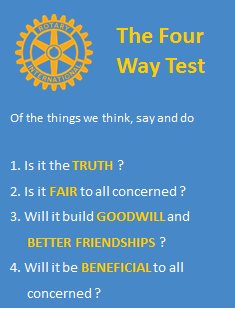 Interact's focus is
Leadership Development
Monthly meetings will include professionals from the community sharing about their careers and teaching leadership skills.
Community Service
-Opportunities offered for a chance to give back and broaden one's outlook.
Faculty Sponsors –  Kent Loomis and Lillian Modak
Rotary Sponsors – Kristina Mercer and Beth Heile