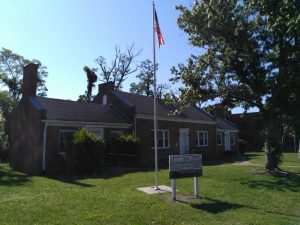 Our club delivers Meals on Wheels on Wednesday morning. Meals are picked up at 10am at the Teacher's Cottage and delivered to 6 homes in Valdese. Members enjoy socializing with the meal recipients as this may be the only visit the person will get that day.
These club members are on a rotati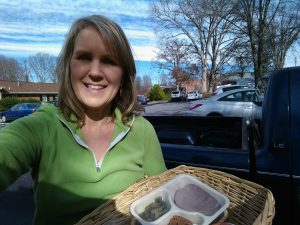 ng schedule to drive the route – Beth Heile, James Sweezy, Annette Brinkley and the Bleynats. The Whisenants covered the route for years and recently needed to cut back.
There is also a group that meets at the Teacher's Cottage to receive meals and we will be supplying bingo game prizes for them.